Sensoria Dolomites. Create. As part of a team. And as equals.
In Seis am Schlern, a place dedicated to the senses awaits. A place of spiritual power. For our guests. And for the people who make this place so special: our Sensoria Soulmates. Create experiences that touch people's hearts, enrich our team with your skills, and let your full potential unfold!
Creating Memories of Bliss.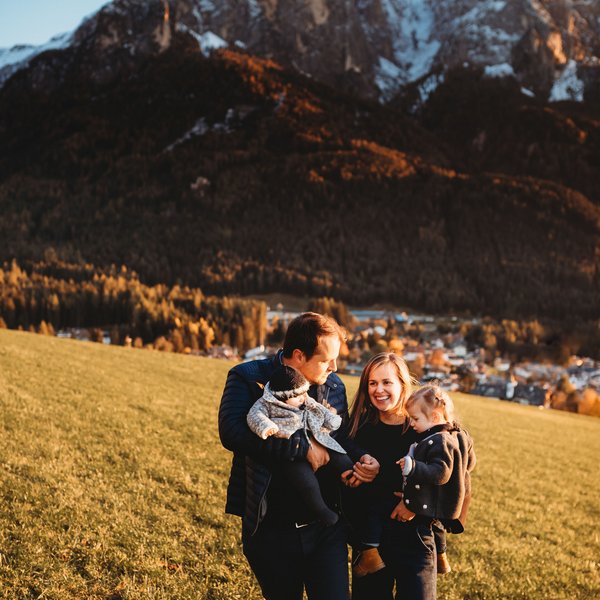 Instants that warm the heart forever.
It's great to have you here!
Sensoria Dolomites. Our passion. Our soul project. Always by our side: our Sensoria Soulmates.
A colourful group of innovative minds, organisational talents, people with heart – people like you!
We keep our promises. Inspire, challenge, and nurture. So that we can create together. And grow together.
We look forward to creating lasting moments. With you. For you. For our guests. For all Sensoria Soulmates.
We can't wait to get to know you!
Lea and Simon with Victoria and Carolina
and the entire Sensoria Dolomites team
We are individuals. We are hosts. We are a team. We are Sensoria Soulmates.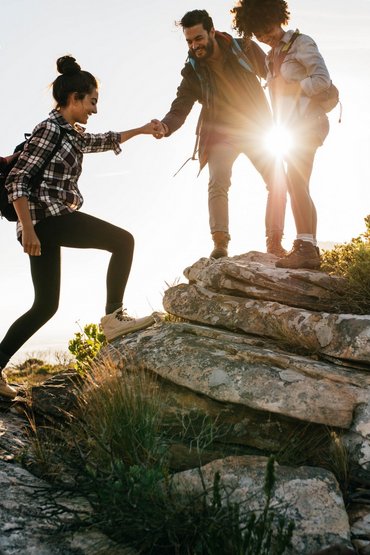 Creating Moments of Bliss
Sensoria Soulmates.
You. Us. Together.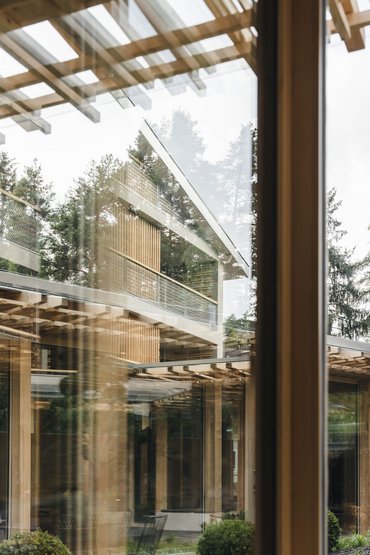 The idea behind our soul project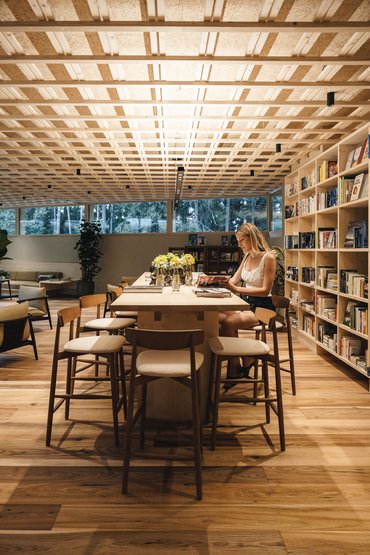 Your place of work at a glance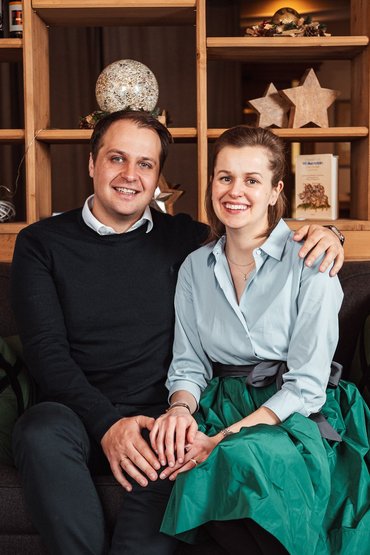 Trust. Connection. Your hosts.
The Oberhofer-Leitner family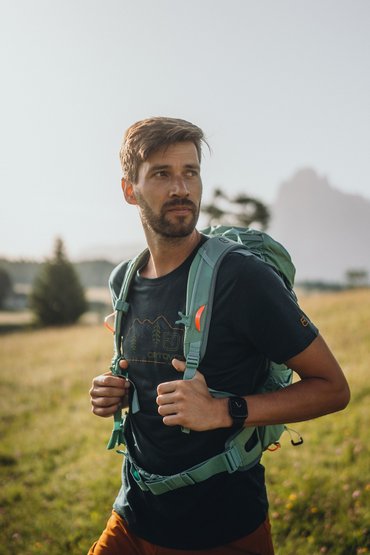 Unique advantages for Sensoria Soulmates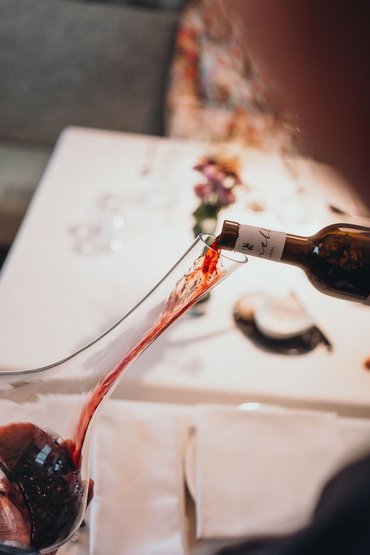 Little things. Big difference.
Moments that last. Our vision. Our values.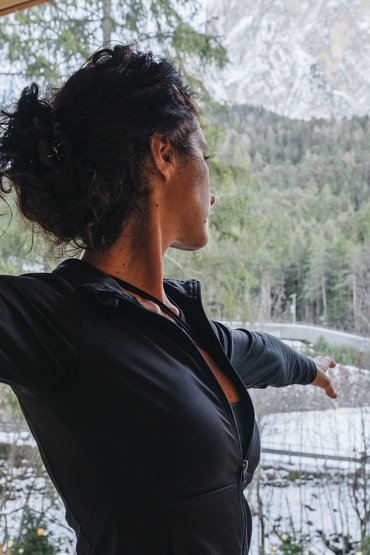 Big enough. Small enough.
Work-life-learn balance – we challenge and nurture you!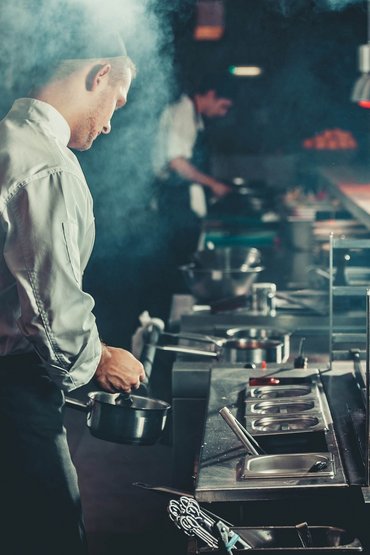 Internships and apprenticeships – let's grow together!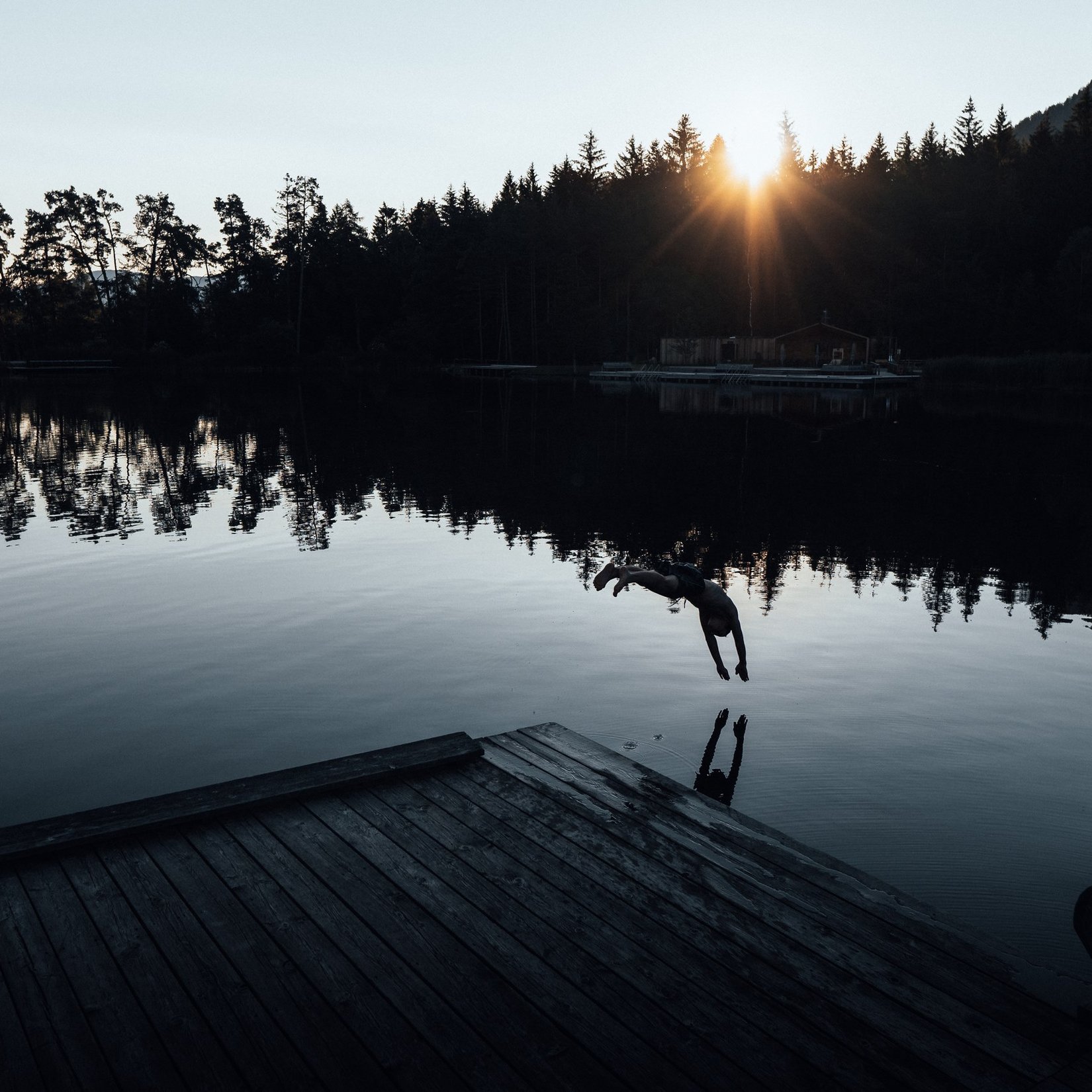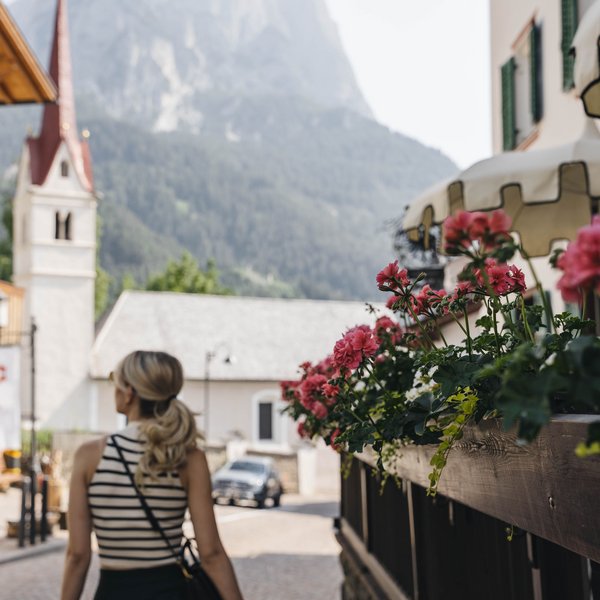 Do you have the courage to make a change? Are you passionate about details? We're always looking for organisational talents, creative minds, and people with heart and vision.
Show initiative and send us a speculative application!
Become a Sensoria Soulmate!
Details
Life isn't perfect, but it has perfect moments.